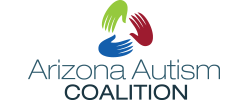 Each DAY OF LEARNING includes
CONNECTING, BUILDING & EMBRACING ACTION!


Dates:
January 27 | July 20 | November 2
• Informative & Interactive Sessions
• Continental Breakfast, Hot Lunch Buffet,
All Day Beverages & Snack Breaks
• Continuing Education Certificates
• Sponsor & Exhibitor Resource Fair
• Complimentary Parking
• Affordable Pricing- Thanks to Generous Sponsors!
Location:
Desert Willow Conference Center
4340 E Cotton Center Blvd, Phoenix, AZ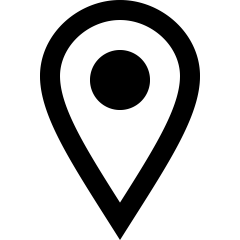 days
hours
minutes
seconds
days
hours
minutes
seconds
Information sharing and networking for professionals, families, self advocates or anyone supporting individuals with Autism and Neurodivergent conditions.
1ST DAY OF LEARNING
January 27, 2024

NEW YEAR, NEW CONNECTIONS!



Targeted topics: Education strategies, classroom support for Educators and/or Families, Family & Caregiver support across the lifespan, Communication & AAC Supports, Social Supports/Trainings/Programs for Individuals and/or Caregivers, Treatment Topics-Clinical for Providers and/or Families.
2ND DAY OF LEARNING
July 20, 2024

BUILDING ALLIES & ADVOCATES!



Targeted topics: Private & Public Benefits, SSI, Financial Planning, Guardianship Options, ESA & related services, Legislative Topics, Legal Topics related to Providers and/or Families and Self Advocates.
3RD DAY OF LEARNING
November 2, 2024

EMBRACING ACTION TOGETHER!



Targeted topics: Advocacy, Service Delivery, Health and Safety issues, Housing, Transition services, Post Secondary services & the future of Adult Services. Invitations to Presenters to repeat previous popular, hot topic sessions.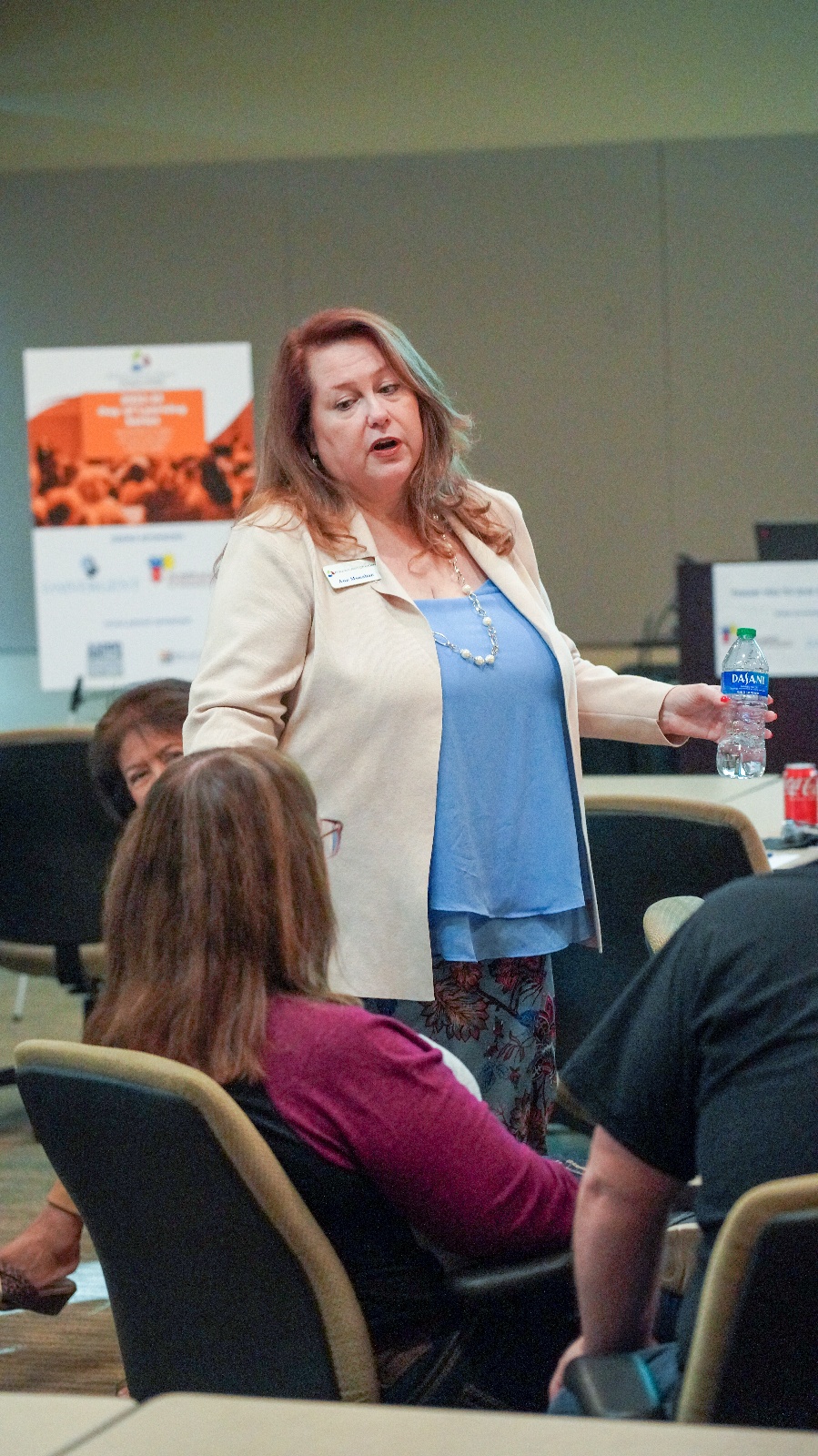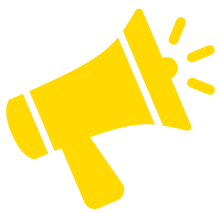 NOW ACCEPTING PROPOSALS FOR PRESENTATIONS
Presenters should represent best practices, leadership, and advocacy with focus on providing a promising future for individuals with Autism and other neurodivergent conditions.
SPONSORSHIP + EXHIBITOR OPPORTUNITIES
Series Sponsor - 2024 Day of Learning

$5,000
ALL 2024 EVENTS: January 27 | July 20 | November 2
Series Sponsor recognition with logo on Day of Learning Event website for one year, event marketing materials, Social Page & event signage for all 3 DAY OF LEARNING events.

(3) Exclusive FB posts with tag/link to your page/website

Logo on event tote bag given to attendees at all three events

(2) Complimentary Tickets for each Day of Learning-6 total tickets

Exhibitor Table on each event day with 6' table & 2 chairs

Breakfast, Lunch, unlimited beverages/snacks for 2 Exhibitor Staff
Scholarship Sponsor - Day of Learning
$2,000
Scholarship Sponsor recognition with logo on Day of Learning Event website for one year, event marketing materials, Social pages & event signage for all 3 DAY OF LEARNING events.

(1) Exclusive FB post with tag/link to your page/website

Exhibitor Table on (1) event day (your choice of date) with 6' table & 2 chairs

Breakfast, Lunch, unlimited beverages/snacks for 2 Exhibitor Staff
VIP Sponsor - Day of Learning

$1,000
YOUR CHOICE OF EVENT: January 27 | July 20 | November 2
VIP Sponsor recognition with company listing/link on Day of Learning Event website for one year, event marketing materials, Social pages & event signage for chosen Day of Learning event

Exhibitor Table on (1) event day with 6' table & 2 chairs

Breakfast, Lunch, unlimited beverages/snacks for 2 Exhibitor Staff
YOUR CHOICE OF EVENT: January 27 | July 20 | November 2
Exhibitor Table on event day with 6' table & 1 chair, Lunch for (1) Exhibitor Staff

(1) Additional staff may be added for $50 per person